Scents for gathering and setting the scene
---
Details
Scope
Shopify Development and Consultation
---
Aather
Flames, old and new: a flicker, a flirtation, a foundation, a family. Aather is a new candle brand, built on the desire to bring people together. To bask in the joy of shared memories, of serendipitous connections, of time spent wisely. They believe that sharing moments with those important to us is the fuel that keeps a soul burning bright.
Aather value the quality of the time spent together, not just the big occasions or celebrations but the everyday, small moments that build our stories. The candles, with their distinctive scent signatures, are designed to set the scene and punctuate each chapter.
---
The Brief
We teamed up with long-term collaborators, Socio Design to deliver a refined and subtle ecommerce experience for Aather, an emerging candle and fragrance start-up, that focuses on slow-living and encapsulating scents.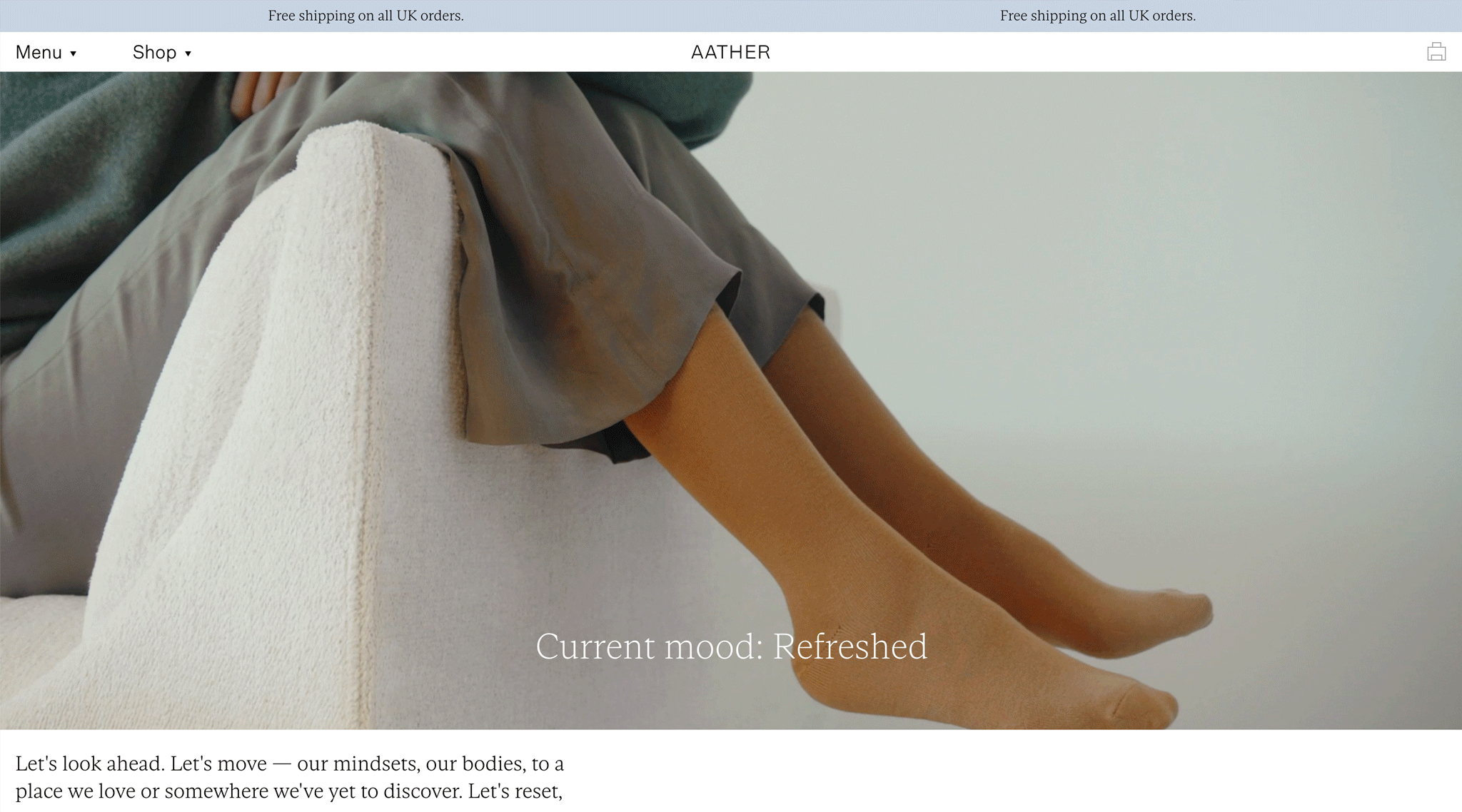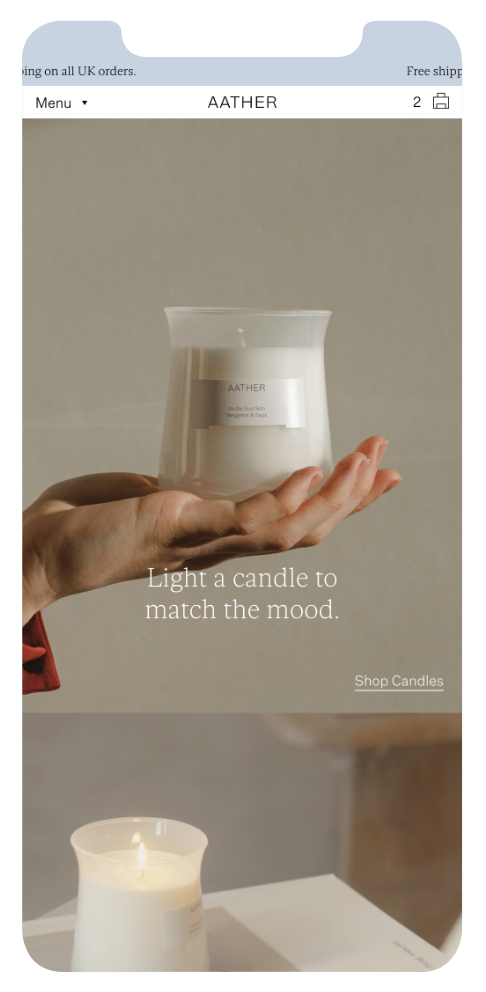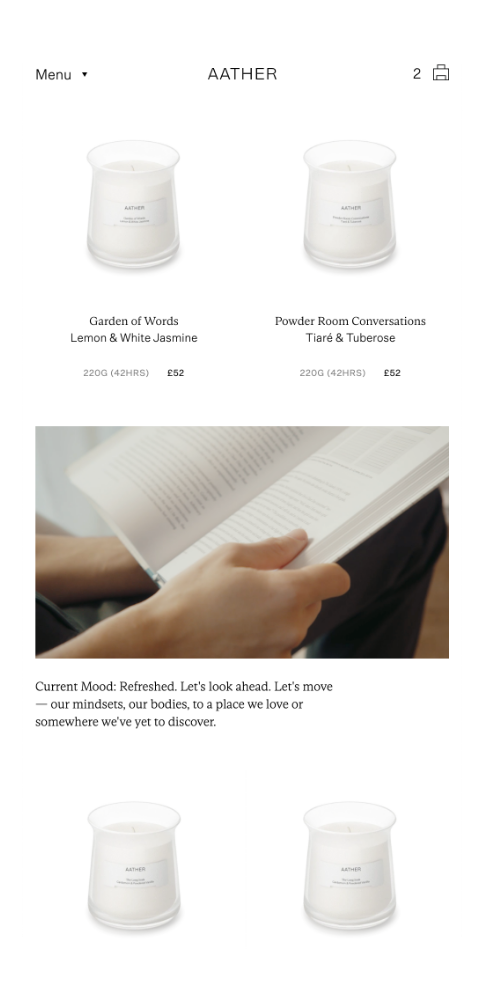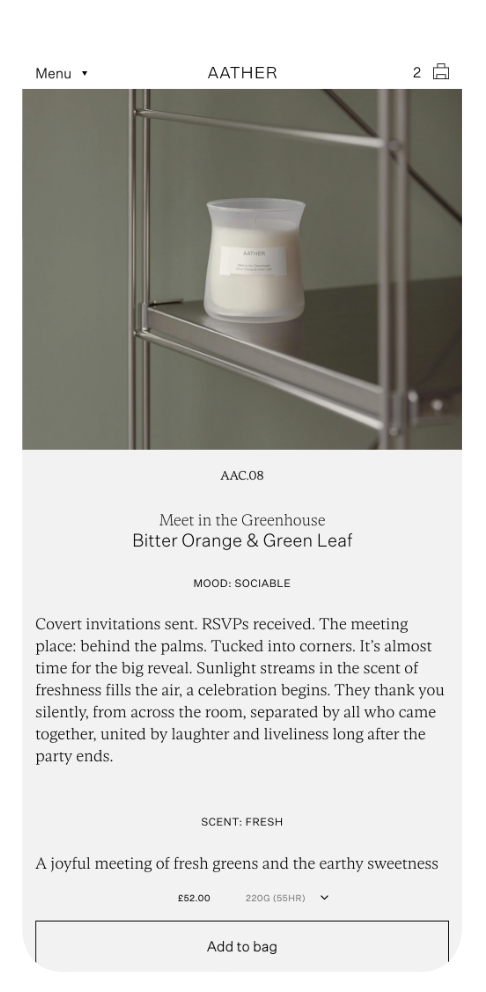 ---
The Approach
As with any partnership project where we undertake development, we provide our design collaborator with guidance during the design process, offering insight into the Shopify platform and direction for how to achieve ideas and unique aspects of the website. The core focus of the project was to create a streamlined purchasing experience, whilst delivering brand storytelling and editorial content in an engaging way.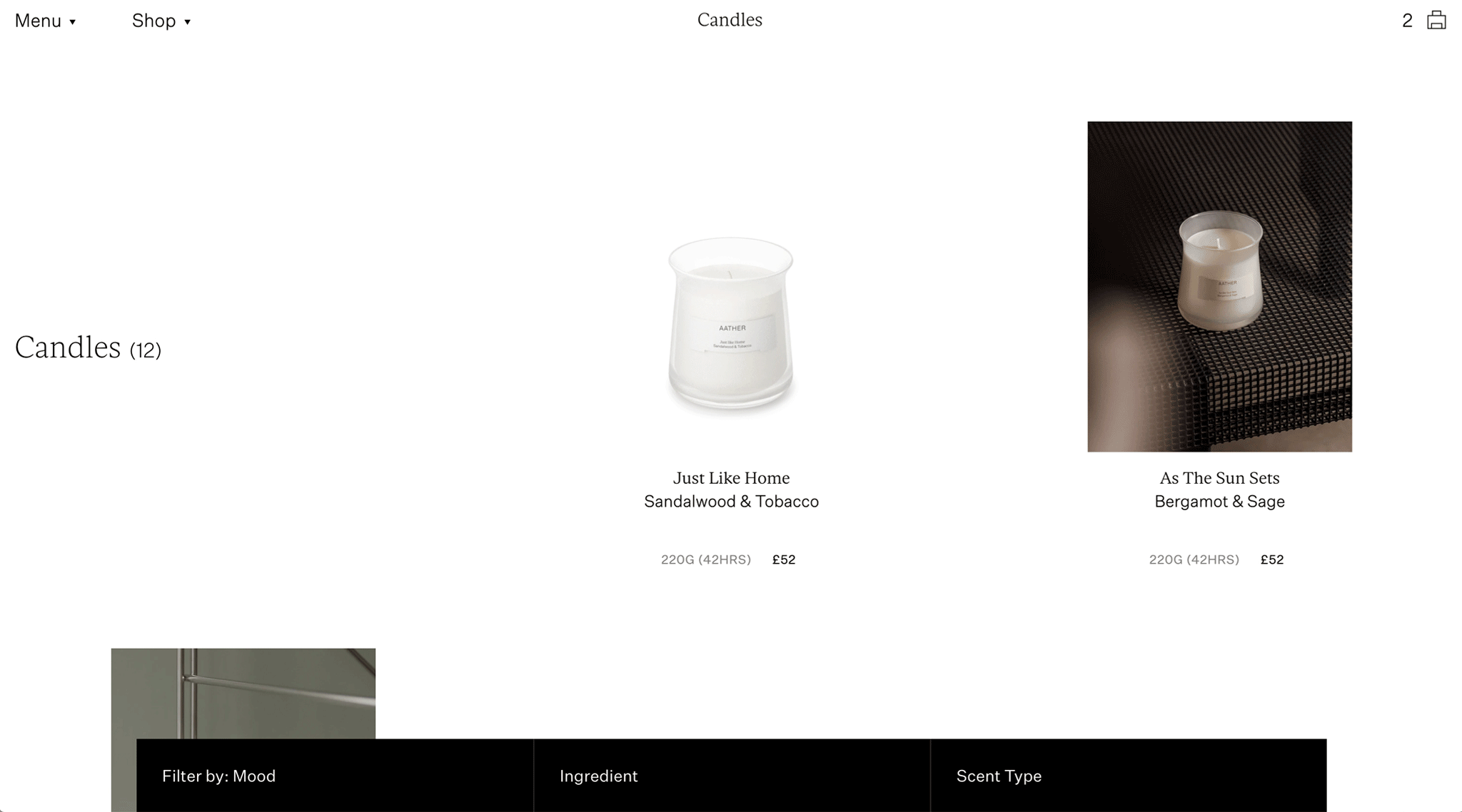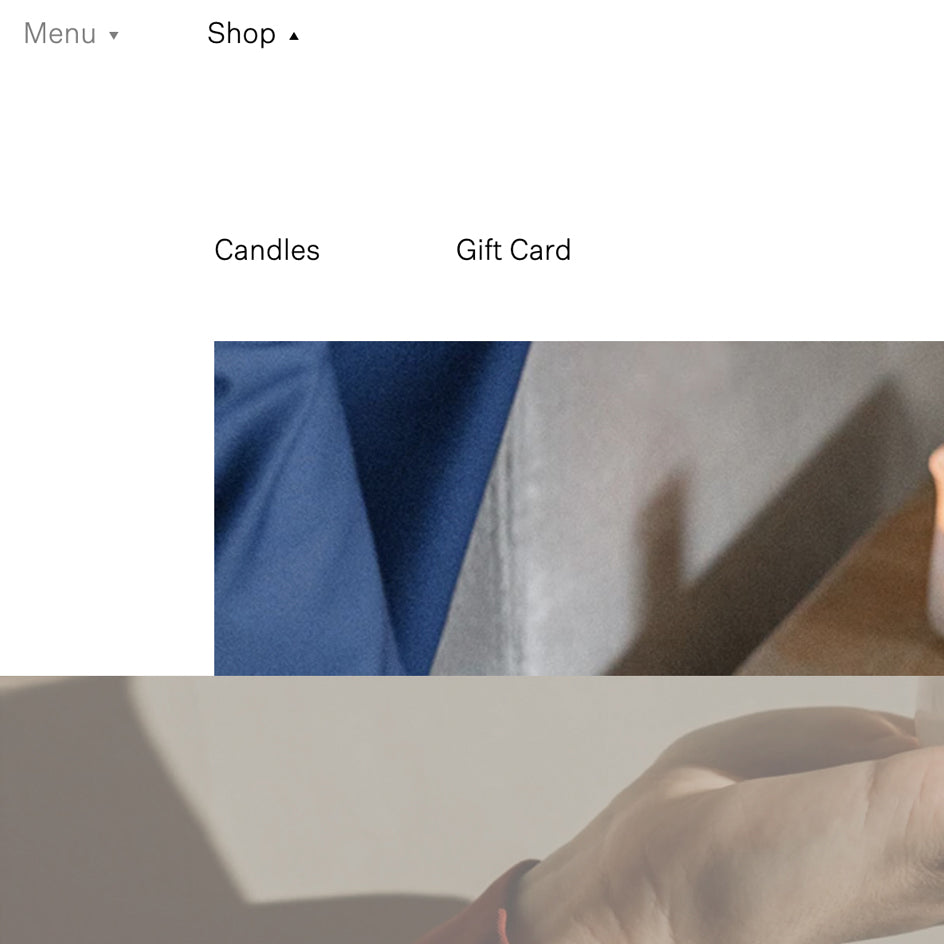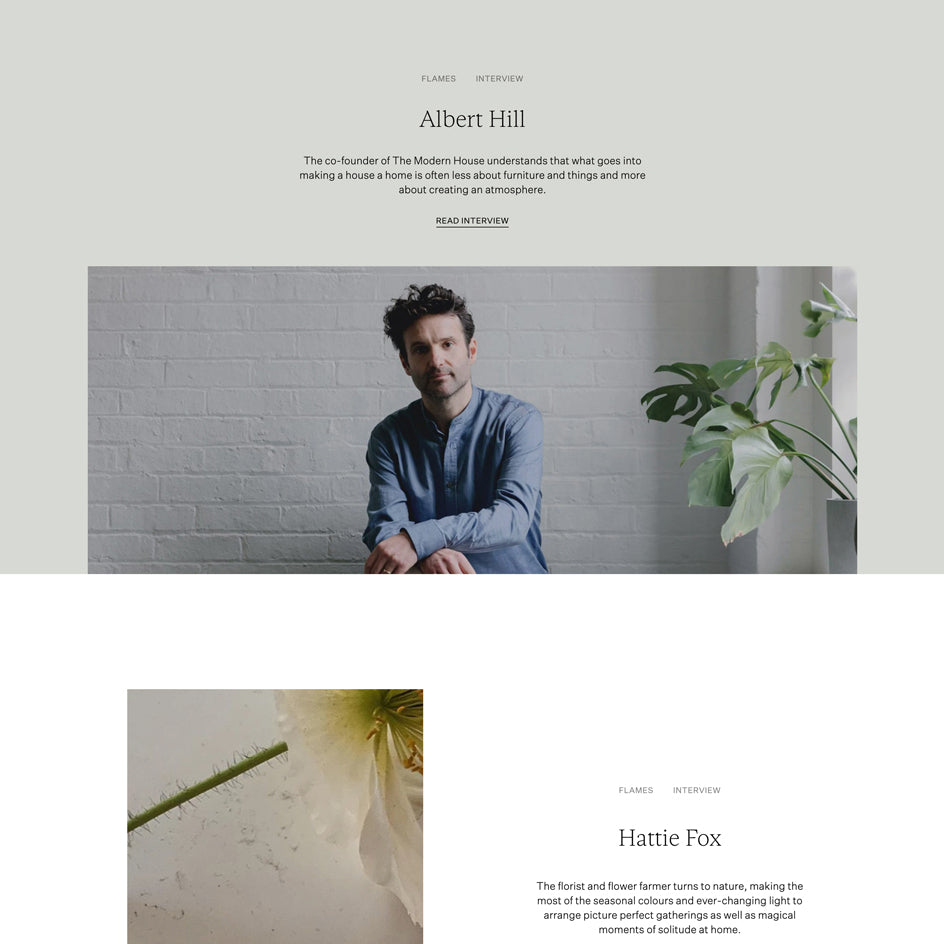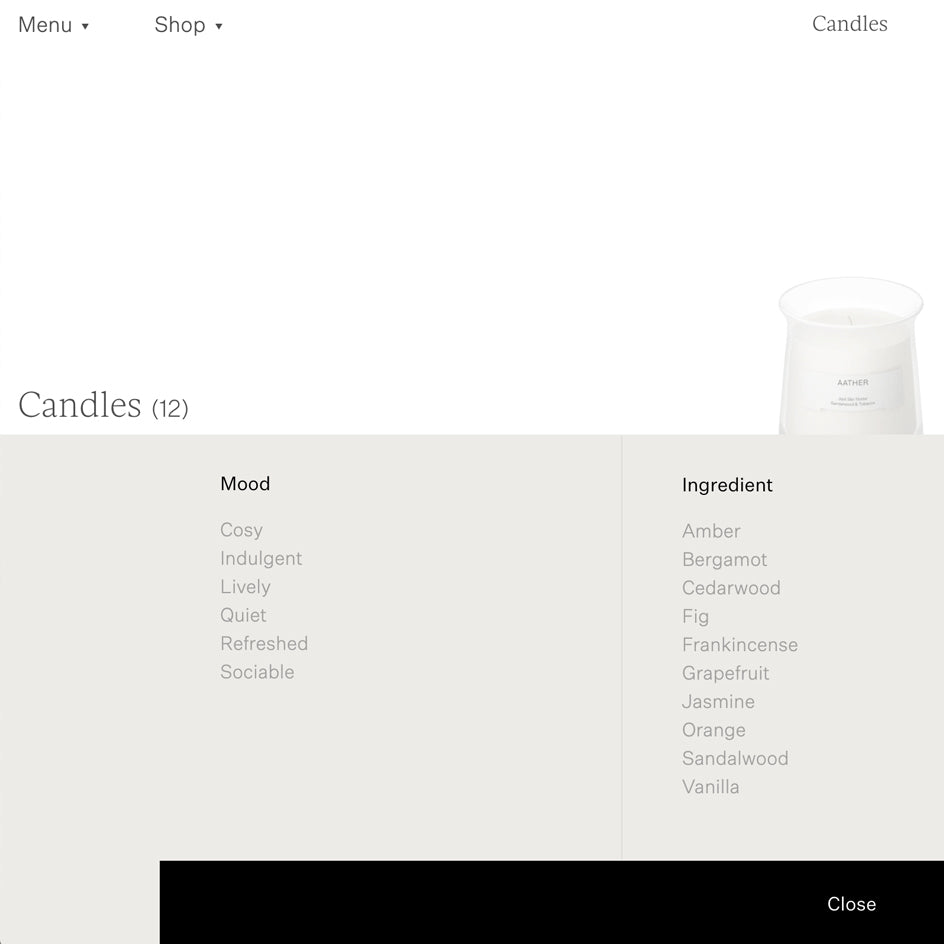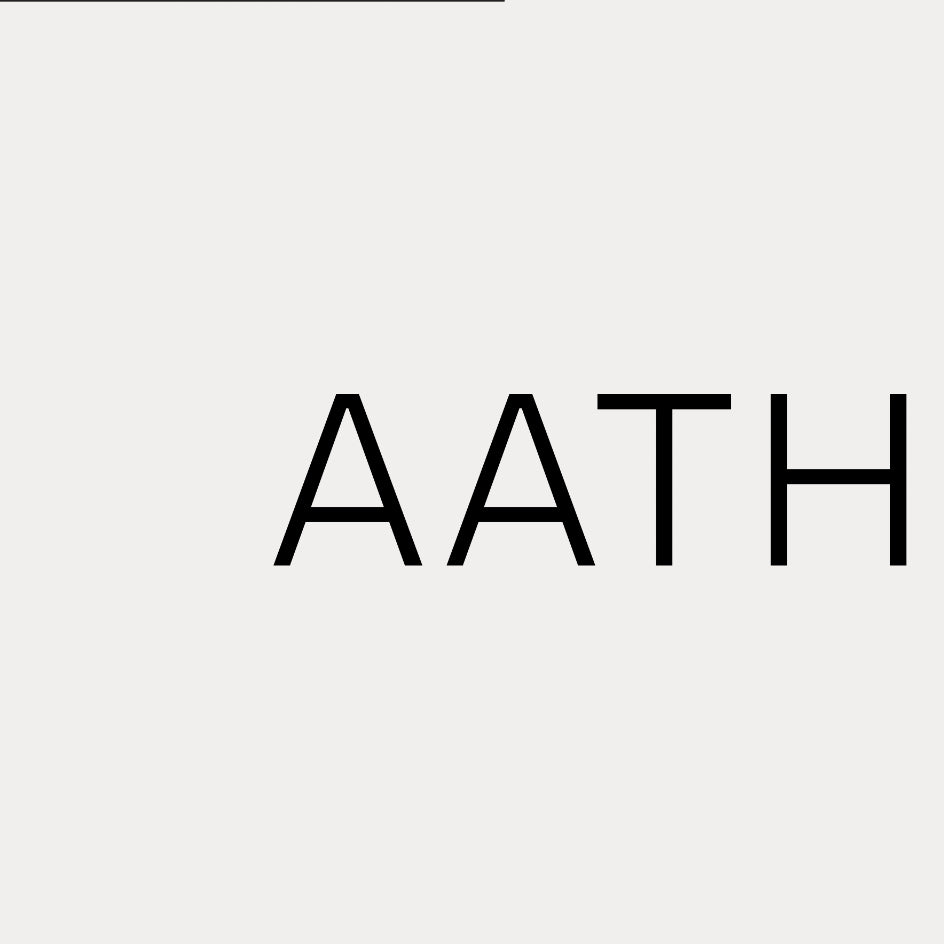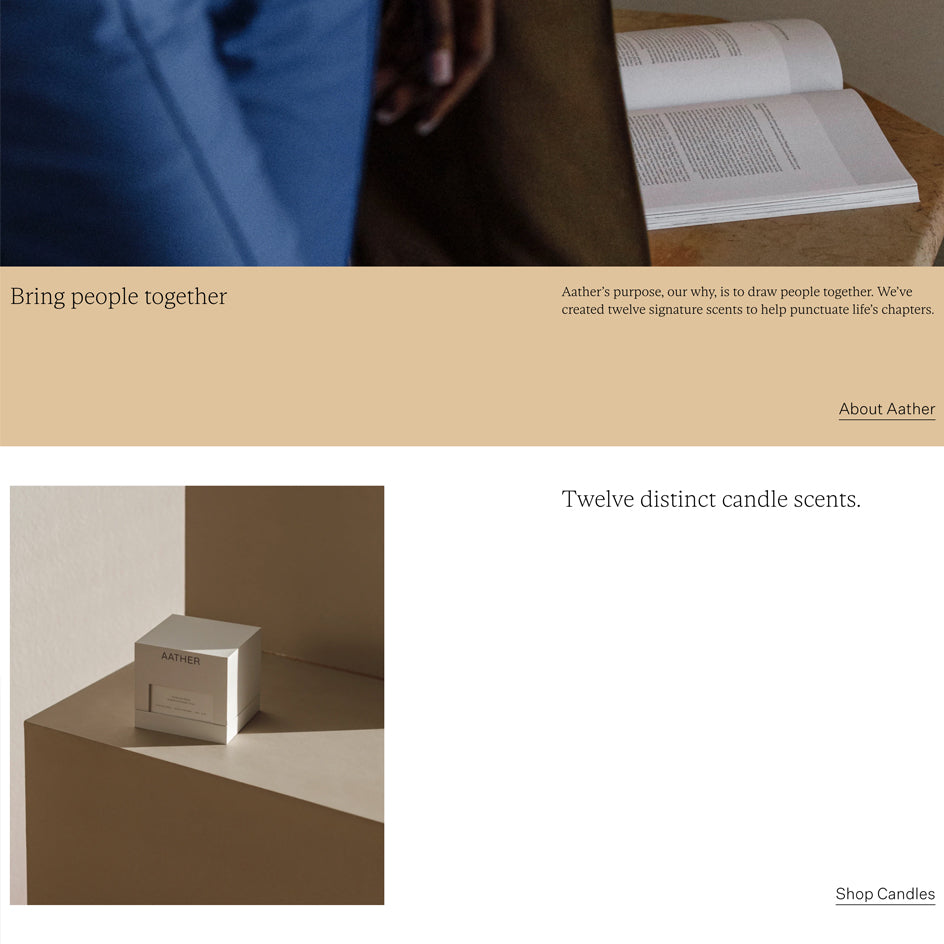 ---
Testimonial
"Partnering with a design-led agency like Hatch makes the web development process refreshingly enjoyable. Hatch are responsive and communicative at all stages of the project and understand the design details we wish to achieve. Their websites are accompanied with clear, client friendly documentation, making handover and website management streamlined for agency and client."
Brendan Smith – Designer, Socio Design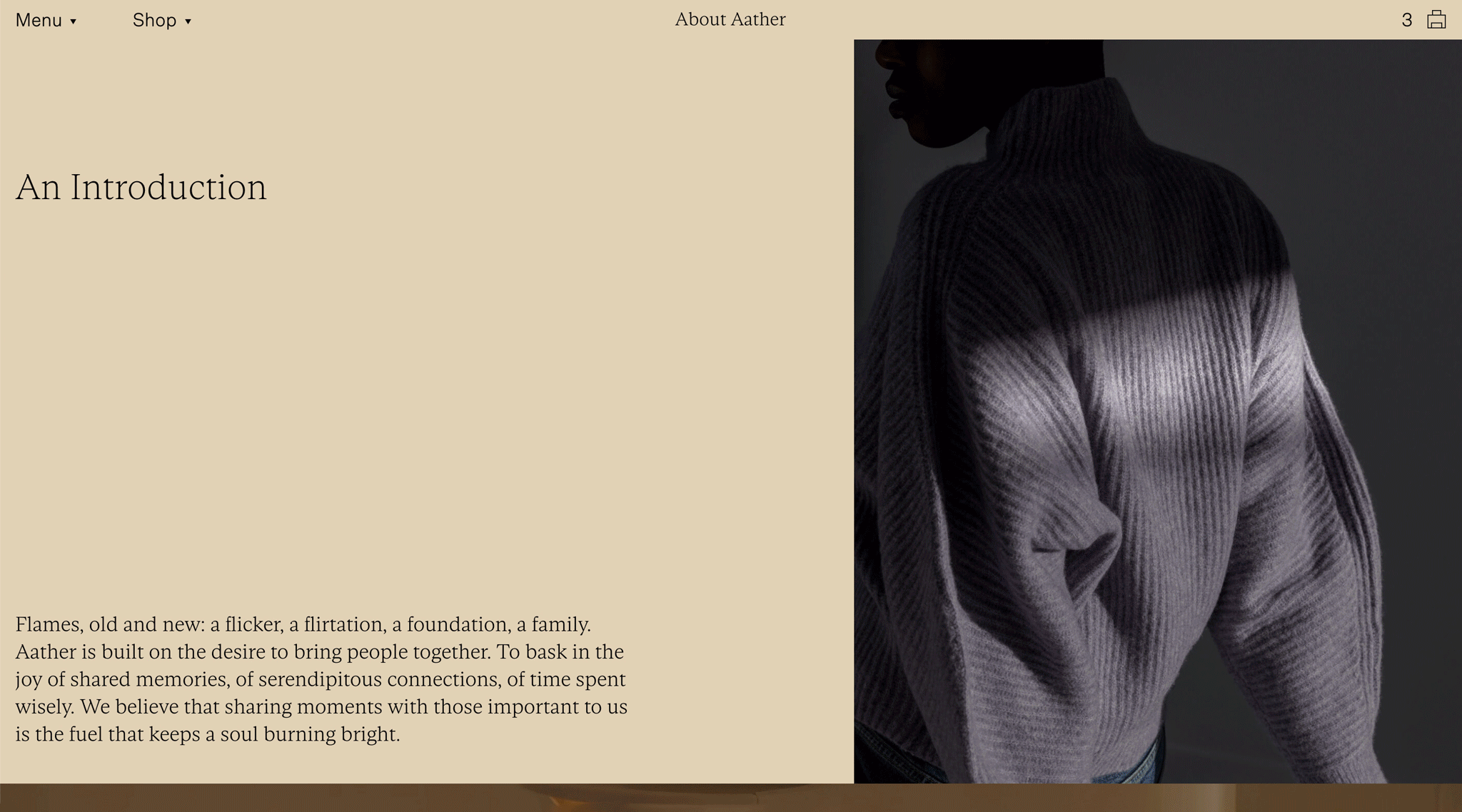 ---
Testimonial
"Hatch have been excellent development partners throughout the process of building our new website. Both their Shopify skills and high standard of delivery have been invaluable, paired with their design sensibility, it has made collaboration with our design agency seamless. We're extremely happy with the result, and would recommend Hatch to anyone."
Graeme Ferguson – Founder, Aather