An unorthodox luxury jewellery experience
---
Details
Scope
Shopify Development and Consultation
---
Second Petale
Founded in 2019 by founder and curator Arina Pouzoullic, Second Petále are a curated luxury jewellery maison based in Paris. They focus on sourcing vintage and contemporary jewellery, offering their customers a novel selection of special, hard to find pieces which personify style and prompt an immediate emotional connection with their customers.
---
The Brief
Approached by the team at Index, we were tasked with development and launch of a new and unique ecommerce experience for luxury jewellery brand, Second Petalé, which encapsulates the brand and unique product offering.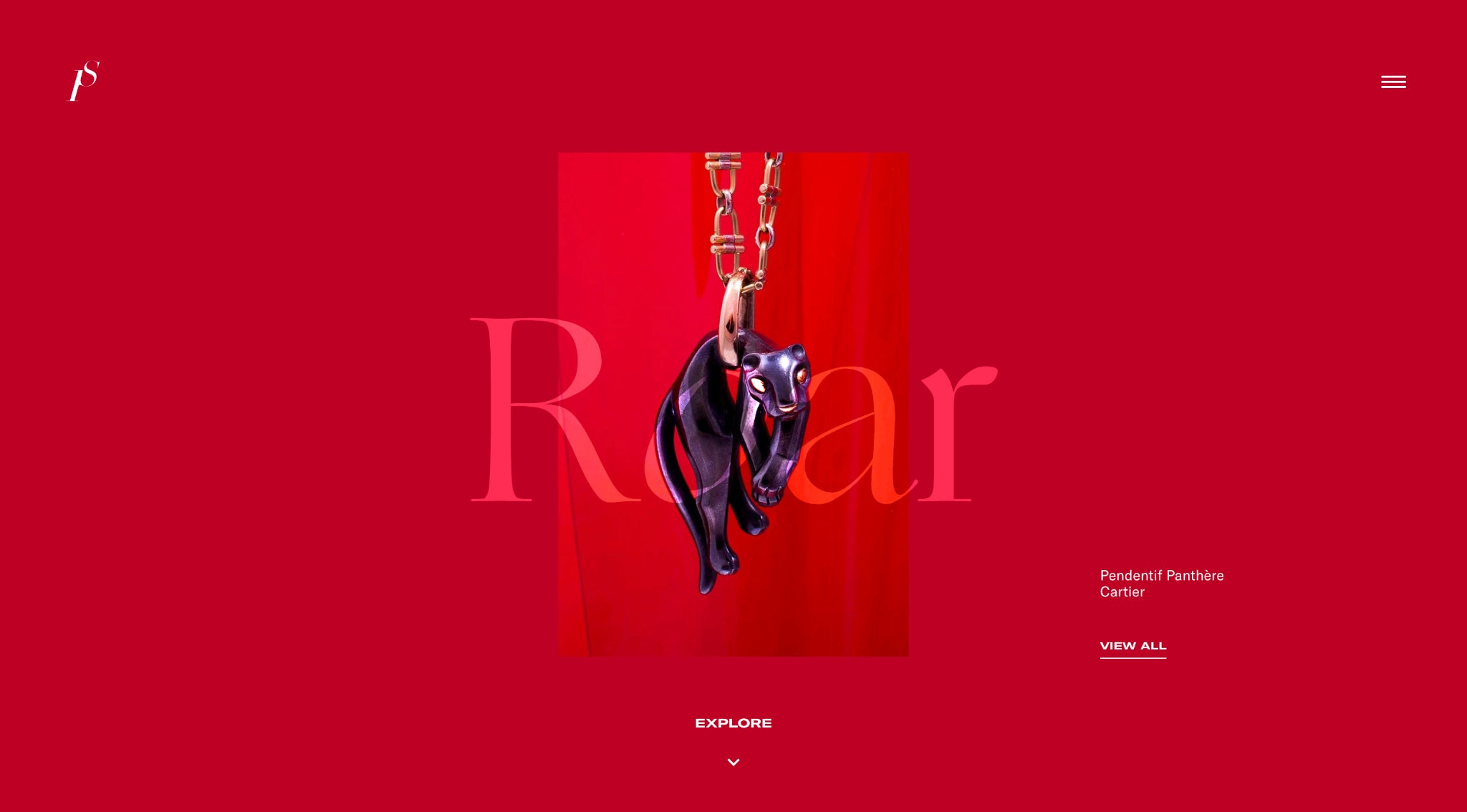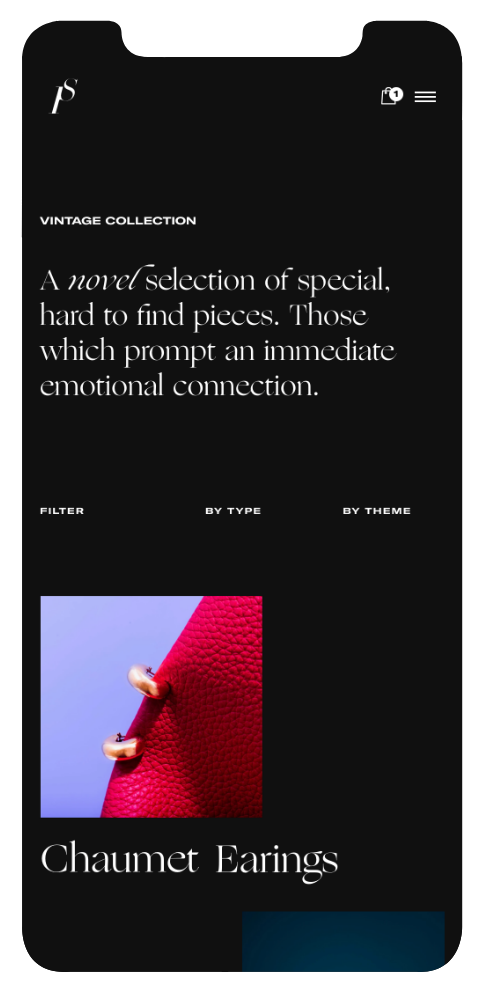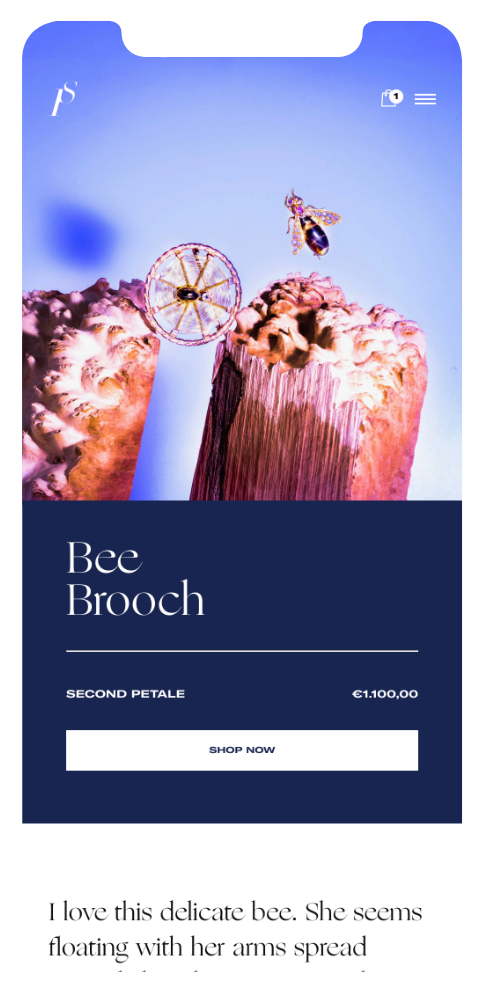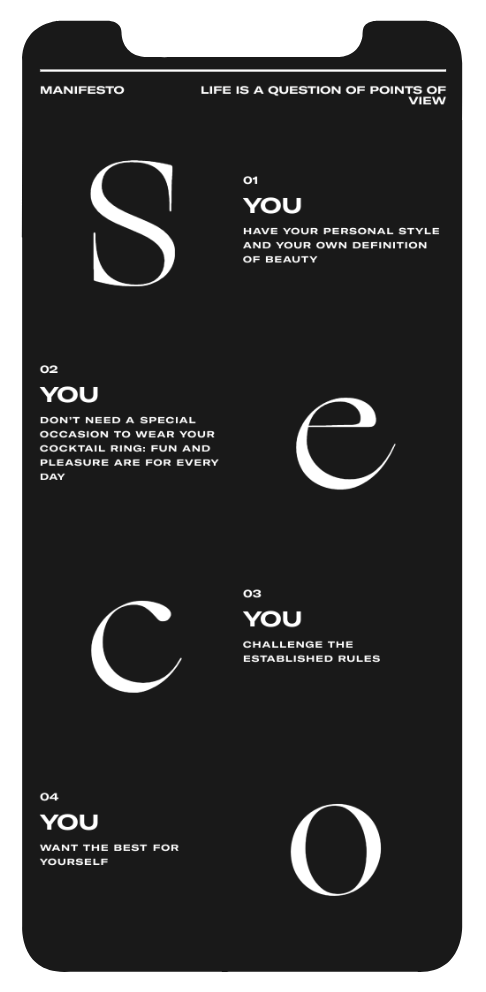 ---
The Approach
With unorthodox layouts and aspects to the overall experience. We were required to take a fully custom-approach for this project. As such, we created an entirely bespoke development framework to build the new digital home for Second Petalé, pushing the capabilities of the Shopify platform as a result.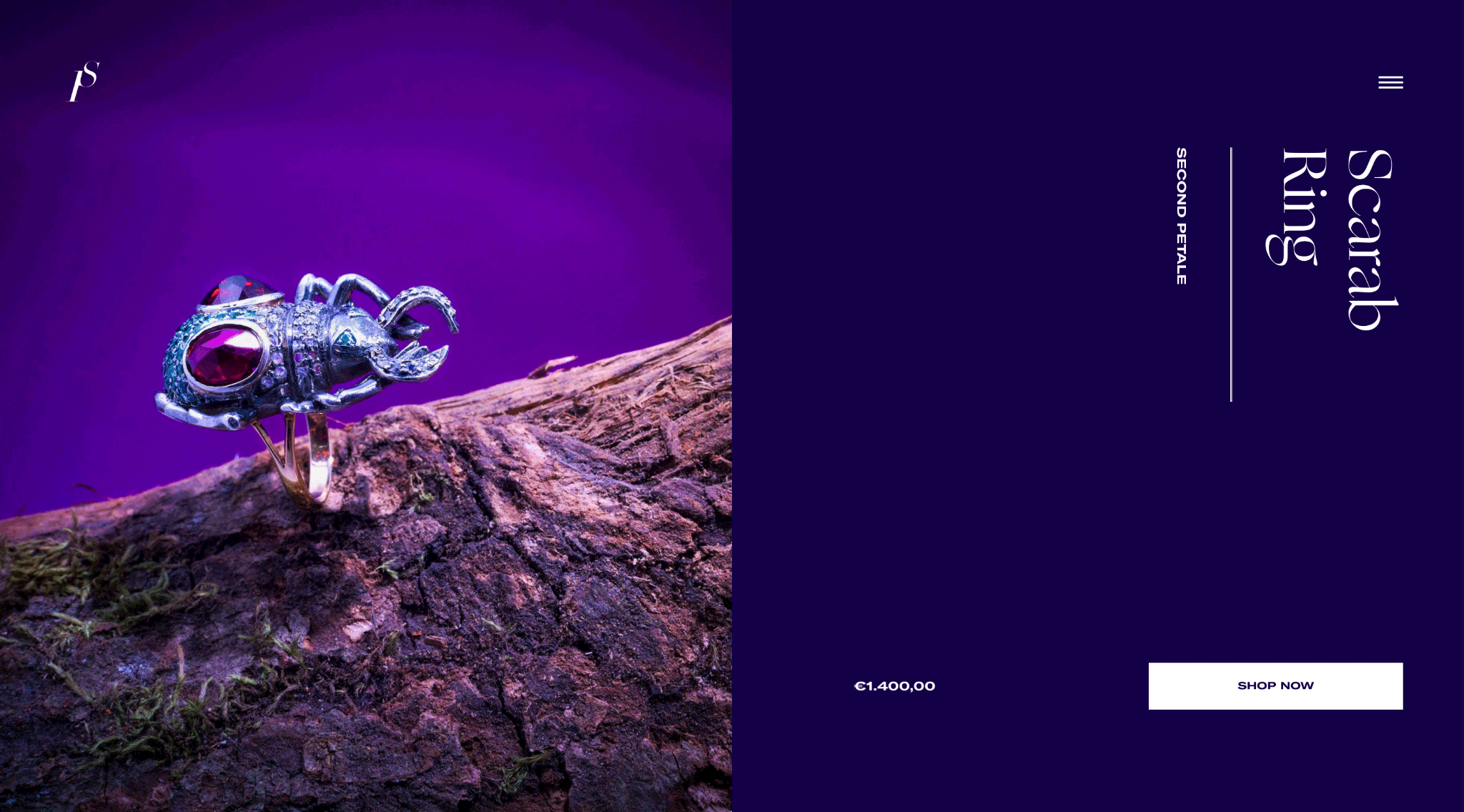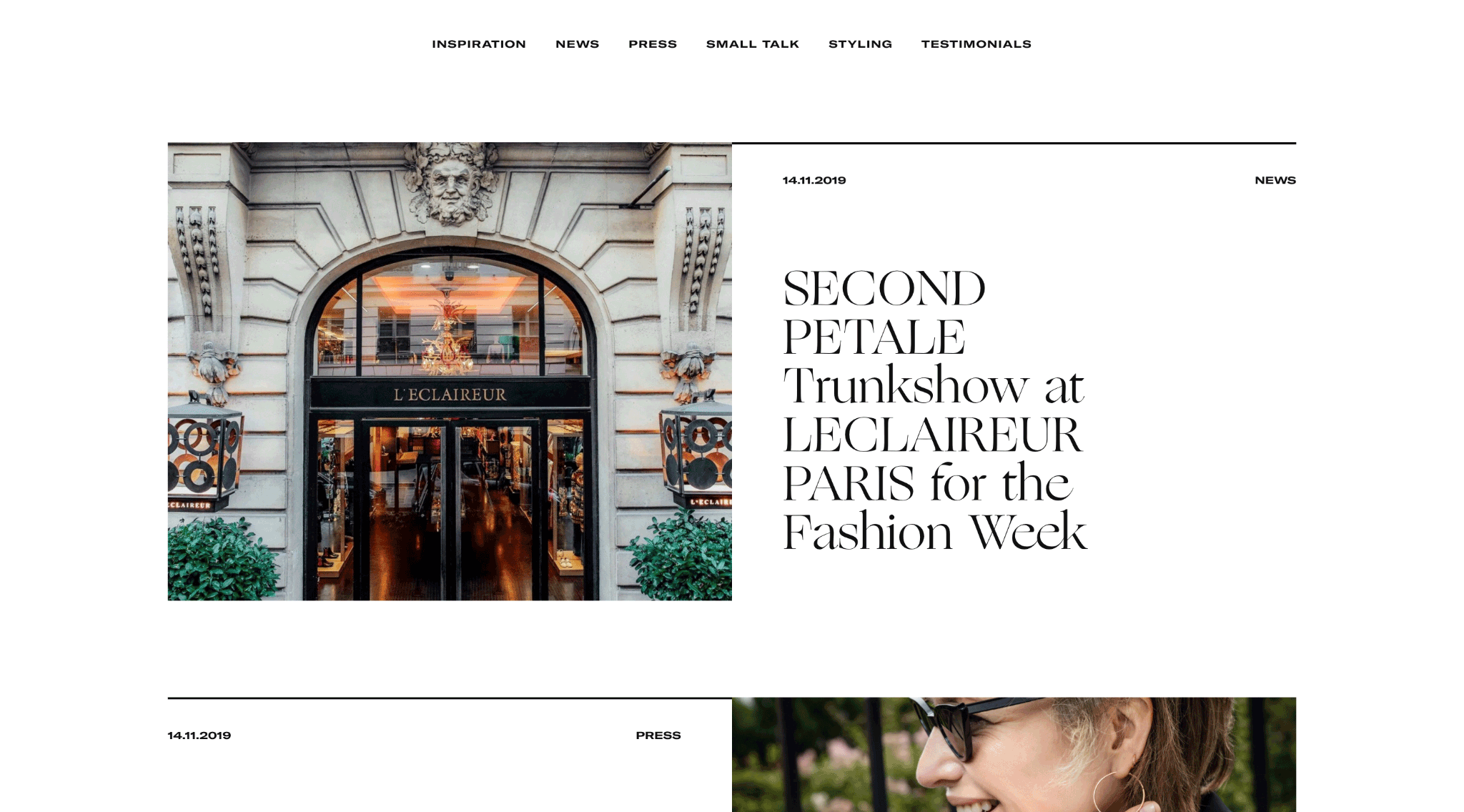 ---
Testimonial
"All stages of the project went very well in a tight schedule. We particularly appreciated the attention to detail and the care with which the design and art direction was brought to the site. In terms of process, Hatch has put in place a simple and precise method for a fluid and efficient communication while providing their expertise on Shopify for different constraints of the project. We look forward to continuing our collaboration in the future and warmly recommend them."
Jonathan Da Costa – Founder, Index Studio