Illustrative ecommerce for a growing brand
---
Details
Scope
Shopify Development and Consultation
---
Paperlike
Paperlike is a digital accessories brand for creators and doers. Founded by creator, Jan Sapper in 2017, Paperlike uses unique nanodot surface technology to achieve the precision of paper in a paperless environment. Developed for artists and professionals alike, it will make you fall in love with drawing and writing on your iPad again.
---
The Brief
As part of a collaborative team, we were tasked with developing a custom built e-commerce store on Shopify Plus, to navigate the brand away from their existing theme solution and work to create a more intuitive and unique e-commerce experience to coincide with the launch of their latest product range.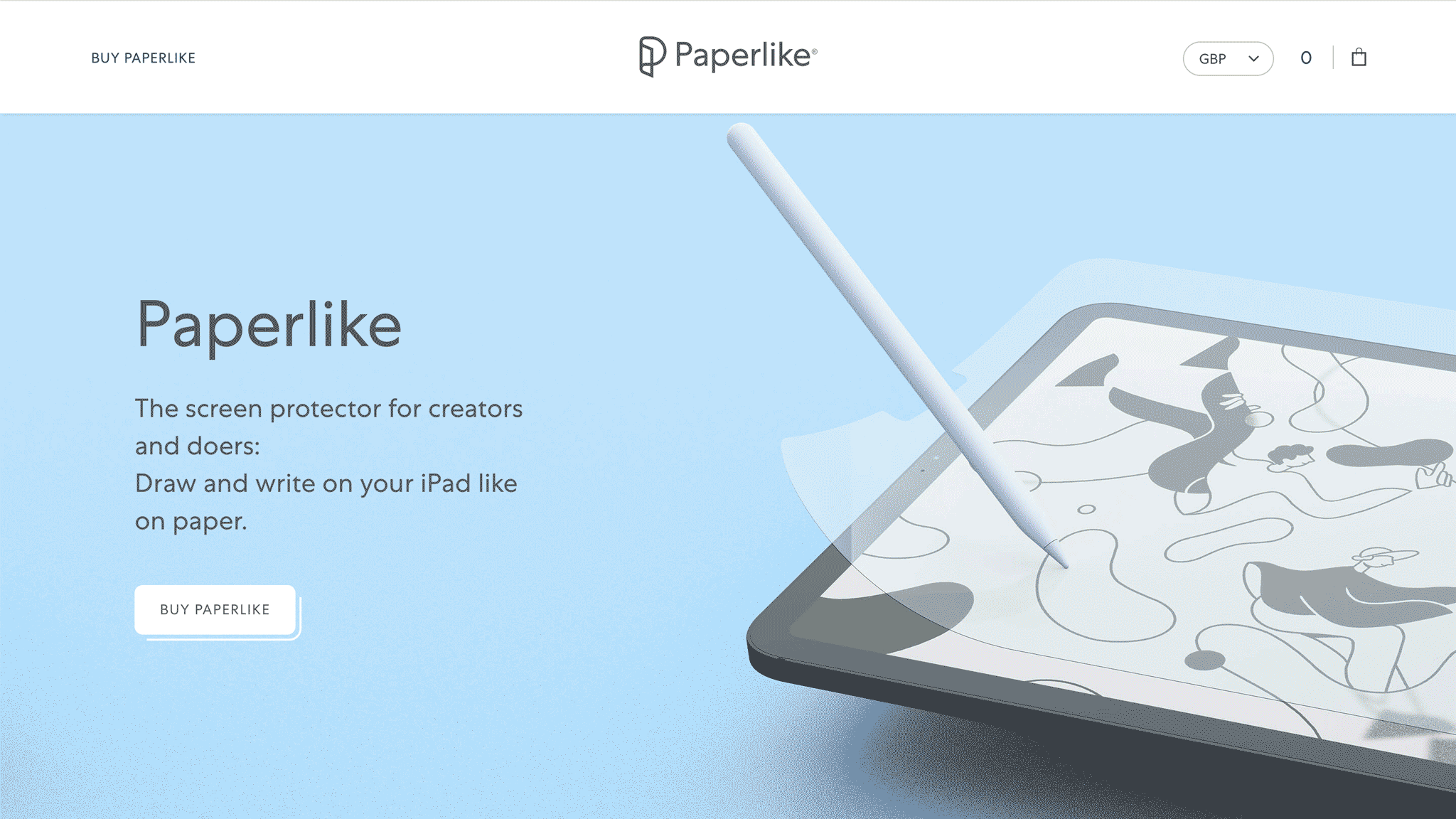 ---
The Approach
With the brand promoting a solitary product offering, this project had a clear focus on a more nuanced e-commerce experience. This focused our efforts on delivering a fast and seamless user journey from landing through to checkout.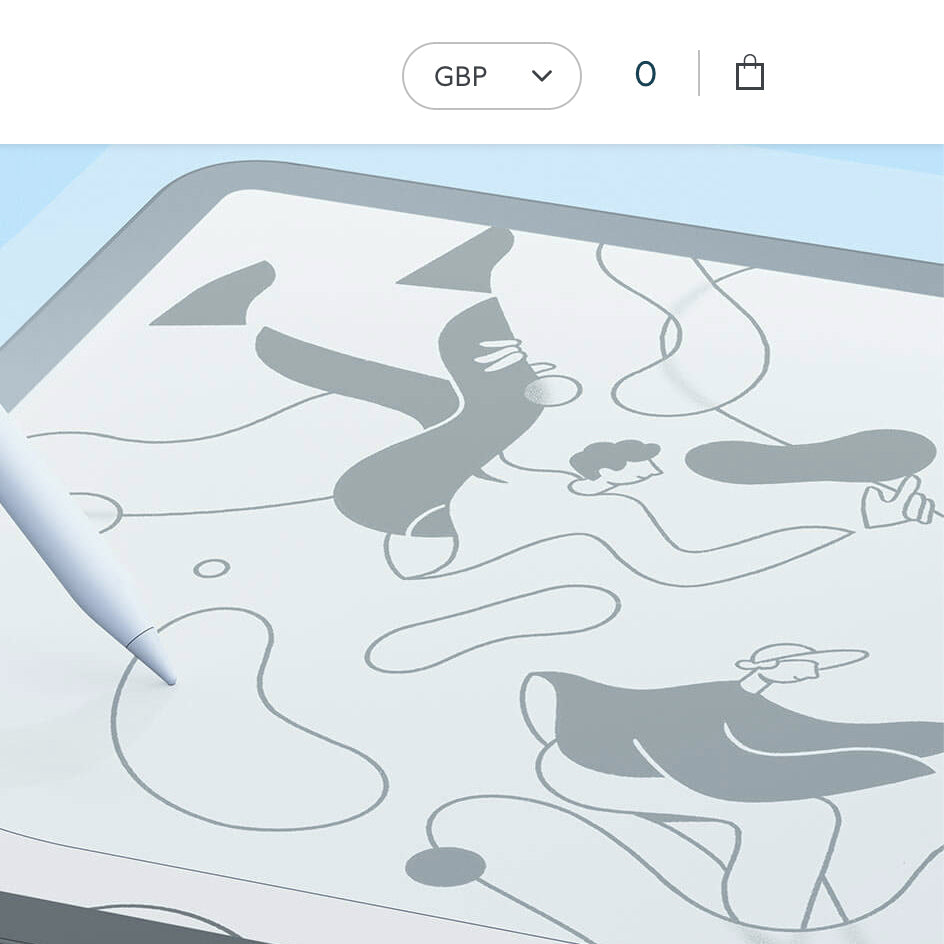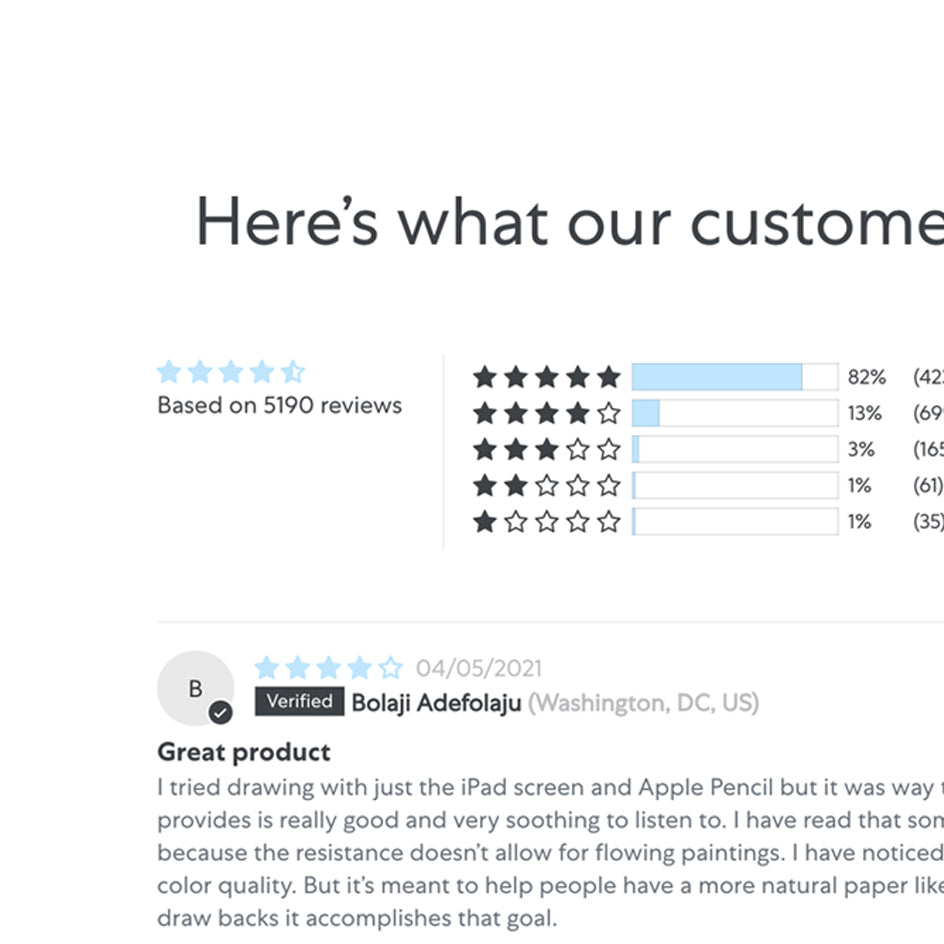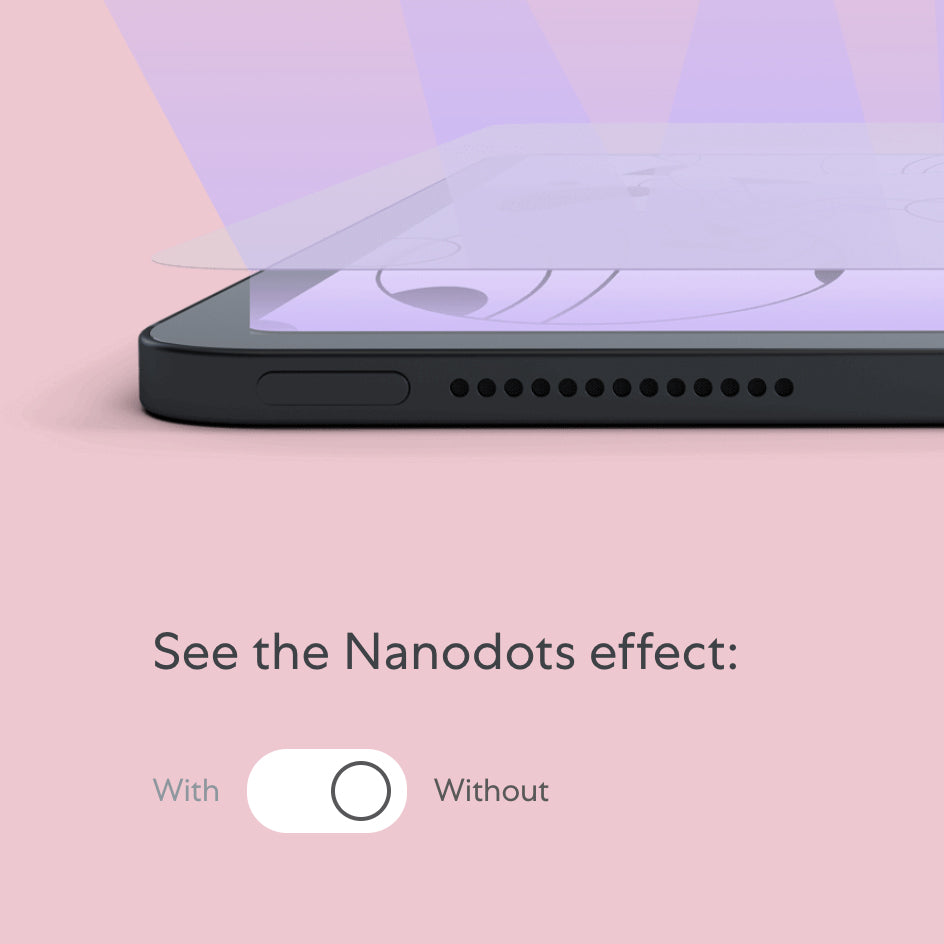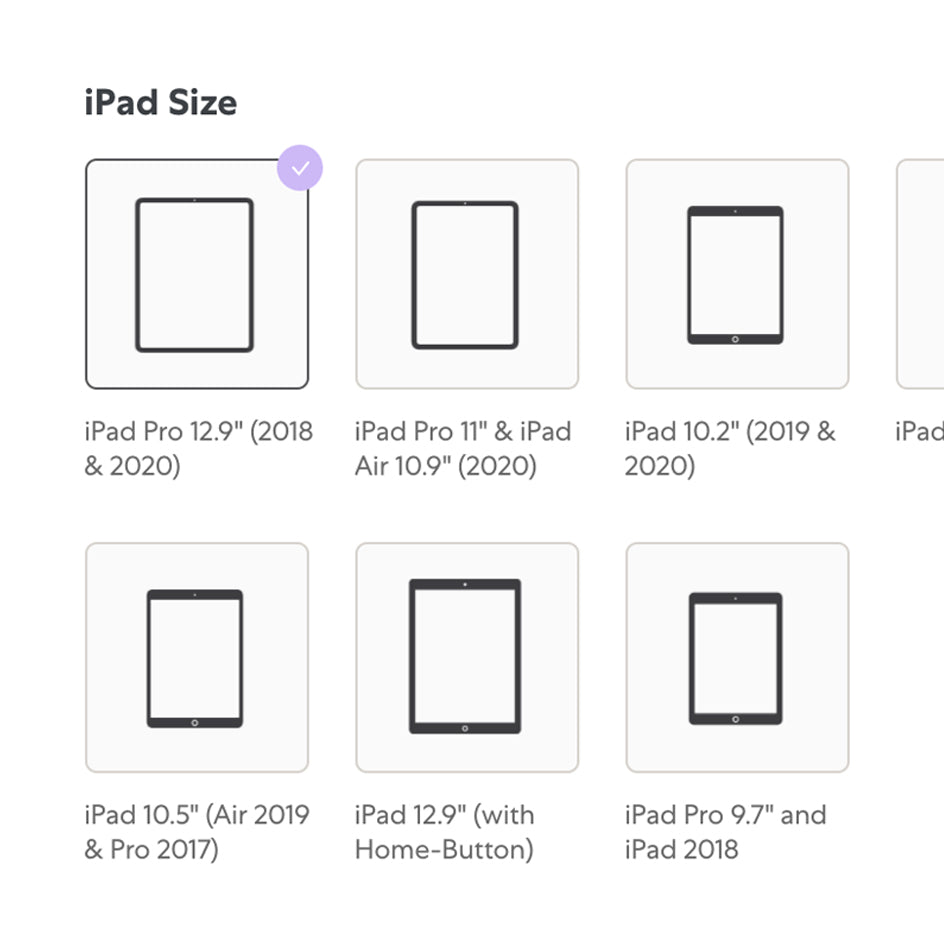 ---
Shopify Plus
In addition to the digital overhaul, we also transitioned Paperlike to Shopify Plus to consolidate their back-end operations and enhance their business in a number of areas. This upgrade, paired with the drastically improved visual aesthetic, has set the brand up for the coming years as they continue to grow.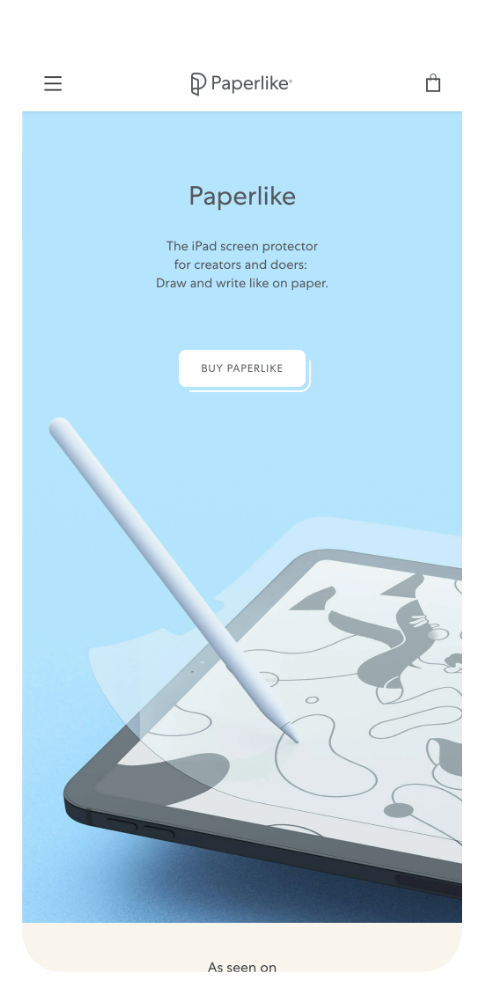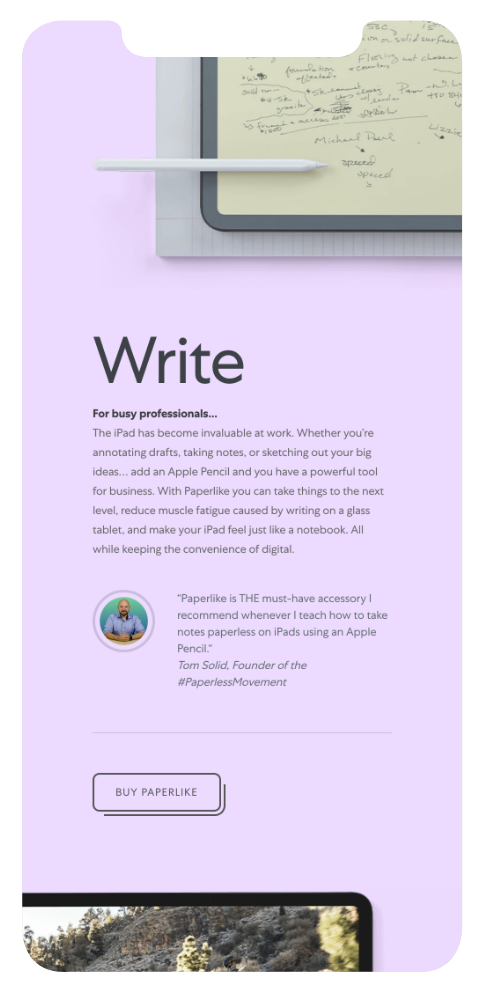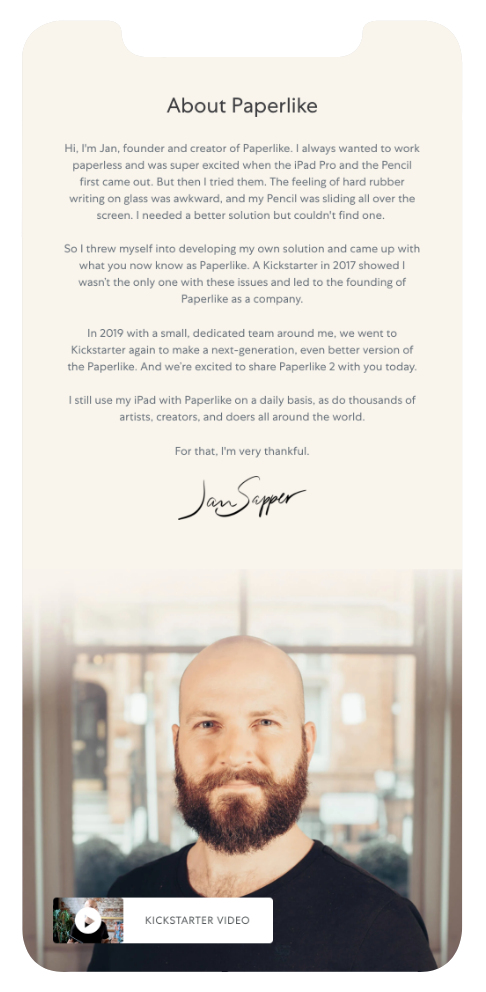 ---
The Results
The delivery of the new website coincided with the brand's latest product launch, which was received positively from both client and customer, with us continuing to work on incremental improvements with the brand, as they grow into an established Shopify Plus brand.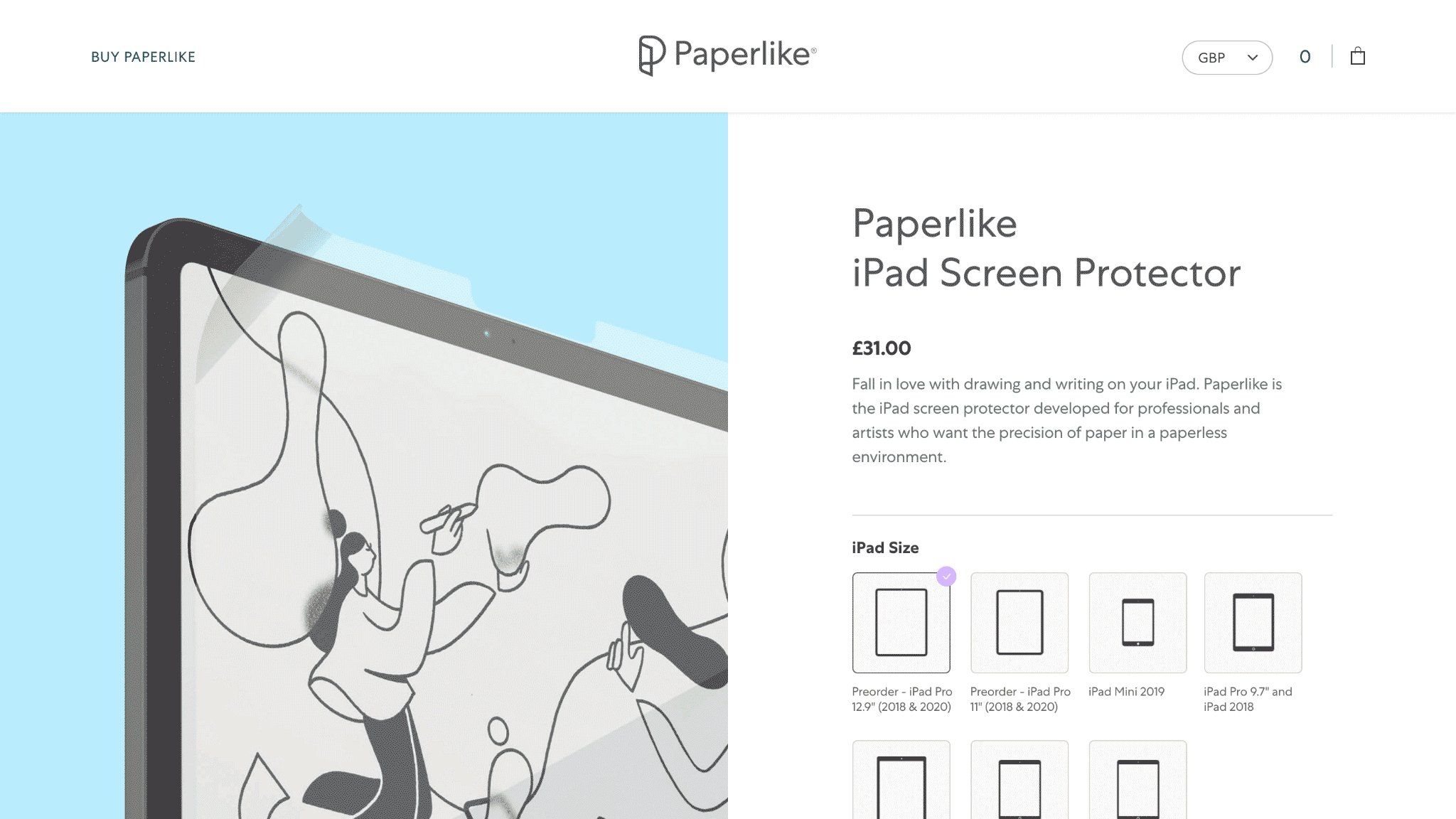 ---
Testimonial
"Working with Hatch has been a blast. We relaunched our Shopify Plus store with a fancy new design and the team managed to not only realise our ideas but made the website fast and reliable. They work very independently and were fast and competent answering all of our questions."
Sebastian Geis – Head of Digital, Paperlike