A digital presence for an
 aspiring luxury brand
---
Details
Scope
Shopify Development and Consultation
---
The Wrap Life
The Wrap Life is a Brooklyn-based head wrap and accessory brand, established in 2014. Having grown since our small beginnings from founder Nnenna's kitchen counter, the brand has grown into a multi-million dollar company and boasts celebrity converts such as Jessica Williams, Issa Rae and Whoopie Goldberg. 
Their Head Wraps, Bandies and Turbanettes are loved for their comfort, quality and variety of vibrant colours, as they aim to inspire and empower customers on their journey of self discovery.
---
The Brief
We were approached by our trusted collaborators, design studio Gunter Piekarski, to partner on the refresh of Wrap Life's ecommerce experience. This refresh would accompany a new brand strategy and visual identity they had created. We were tasked with delivering the digital development of a new online store, as well as transition the brand to Shopify Plus, in order to support and allow the business to scale.
---
Our Approach
We worked in collaboration with both the client and the team at Gunter Piekarski during the scoping and digital design phases on this project, to consult and help determine appropriate solutions for a number of aspects throughout the website. Whereupon we translated their clean, stylish designs with precision to deliver a beautiful and functional ecommerce store solution.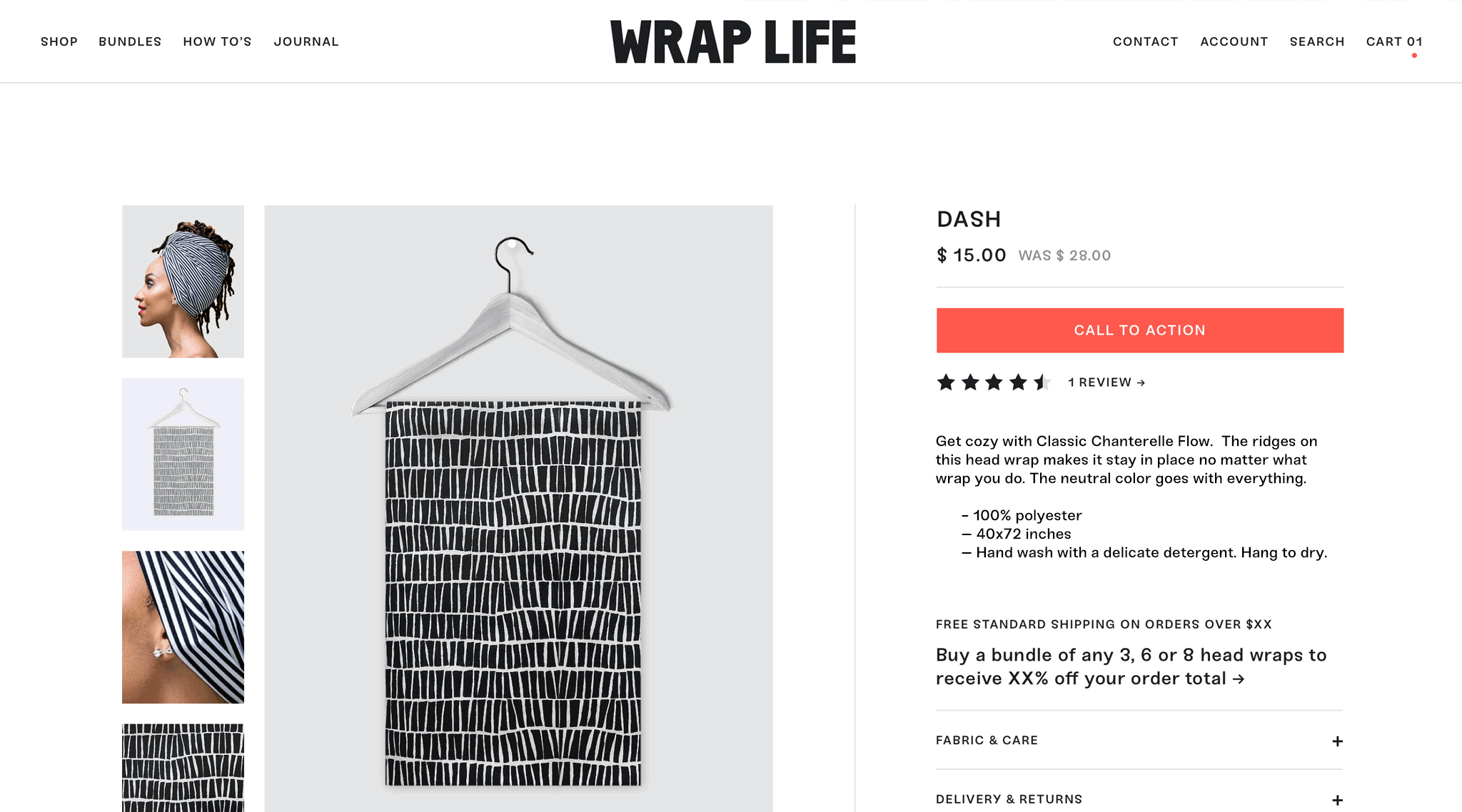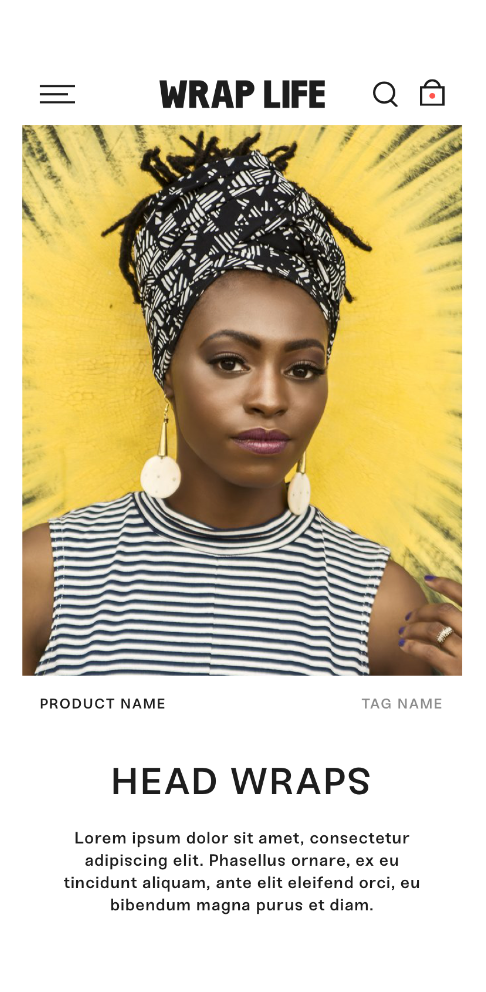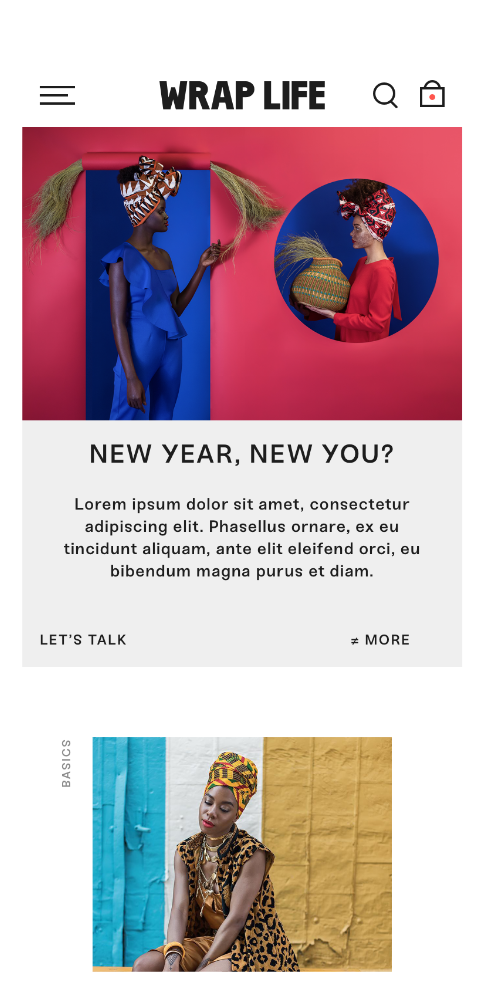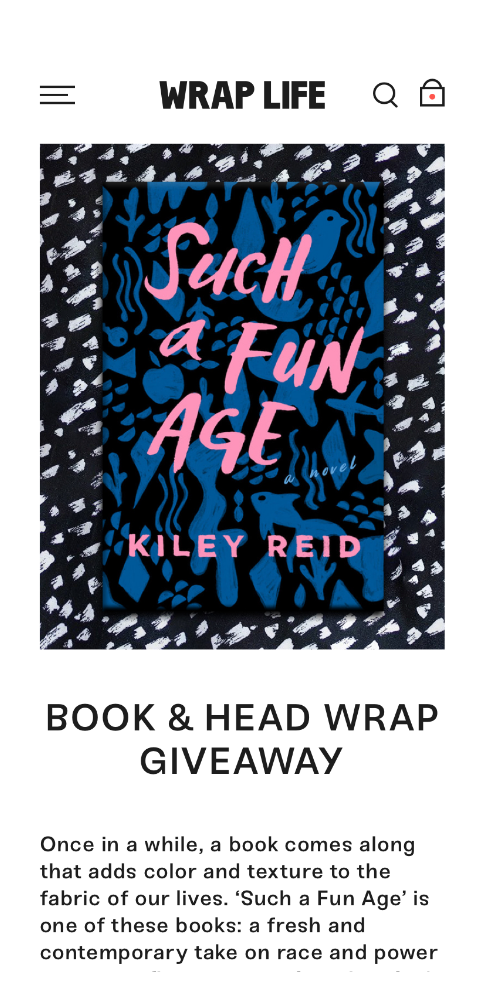 ---
Our Solution
Working meticulously to the digital direction provided by Gunter Piekarski, we produced a refined and highly performant ecommerce experience for The Wrap Life, ensuring quality and detail was executed to the highest standard.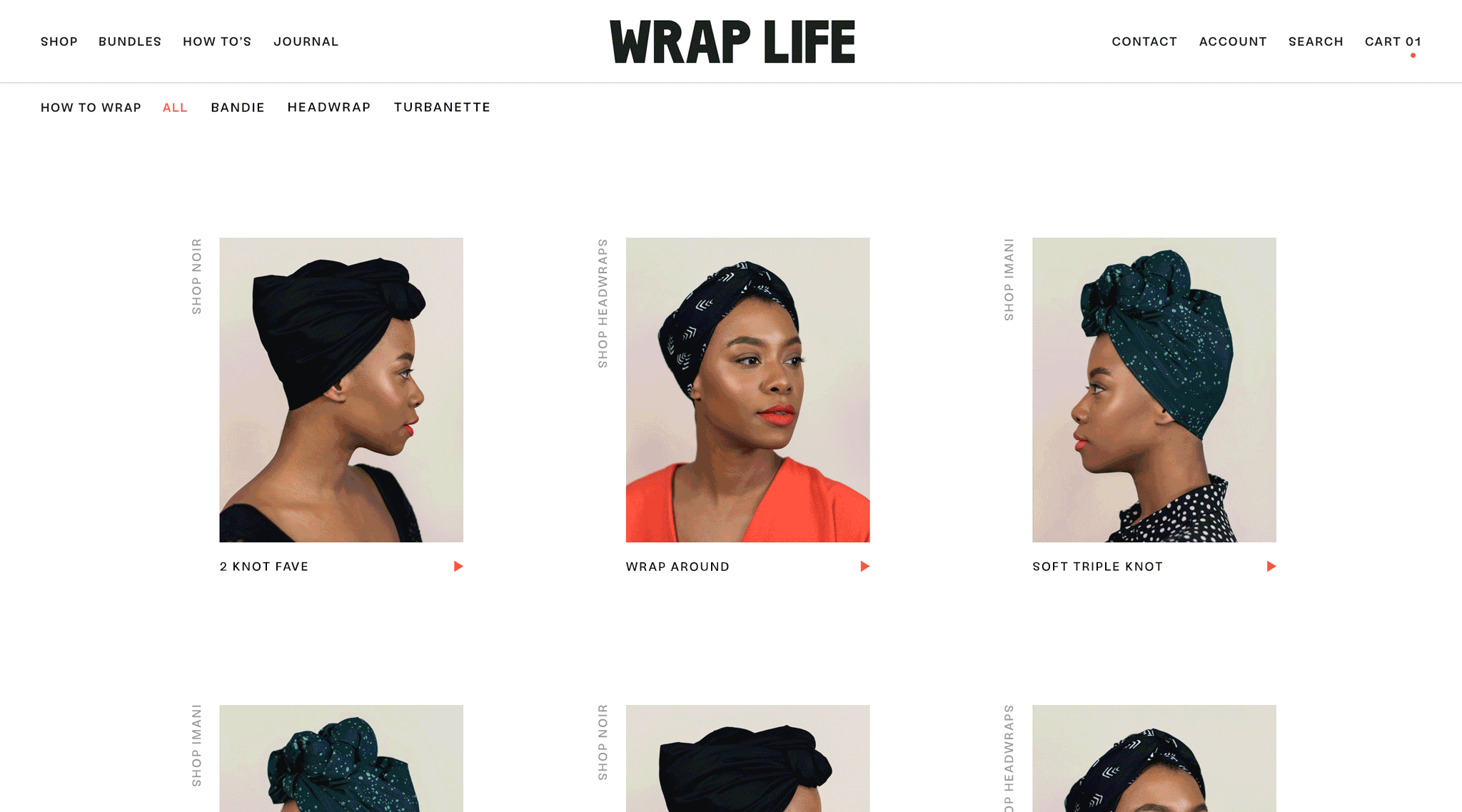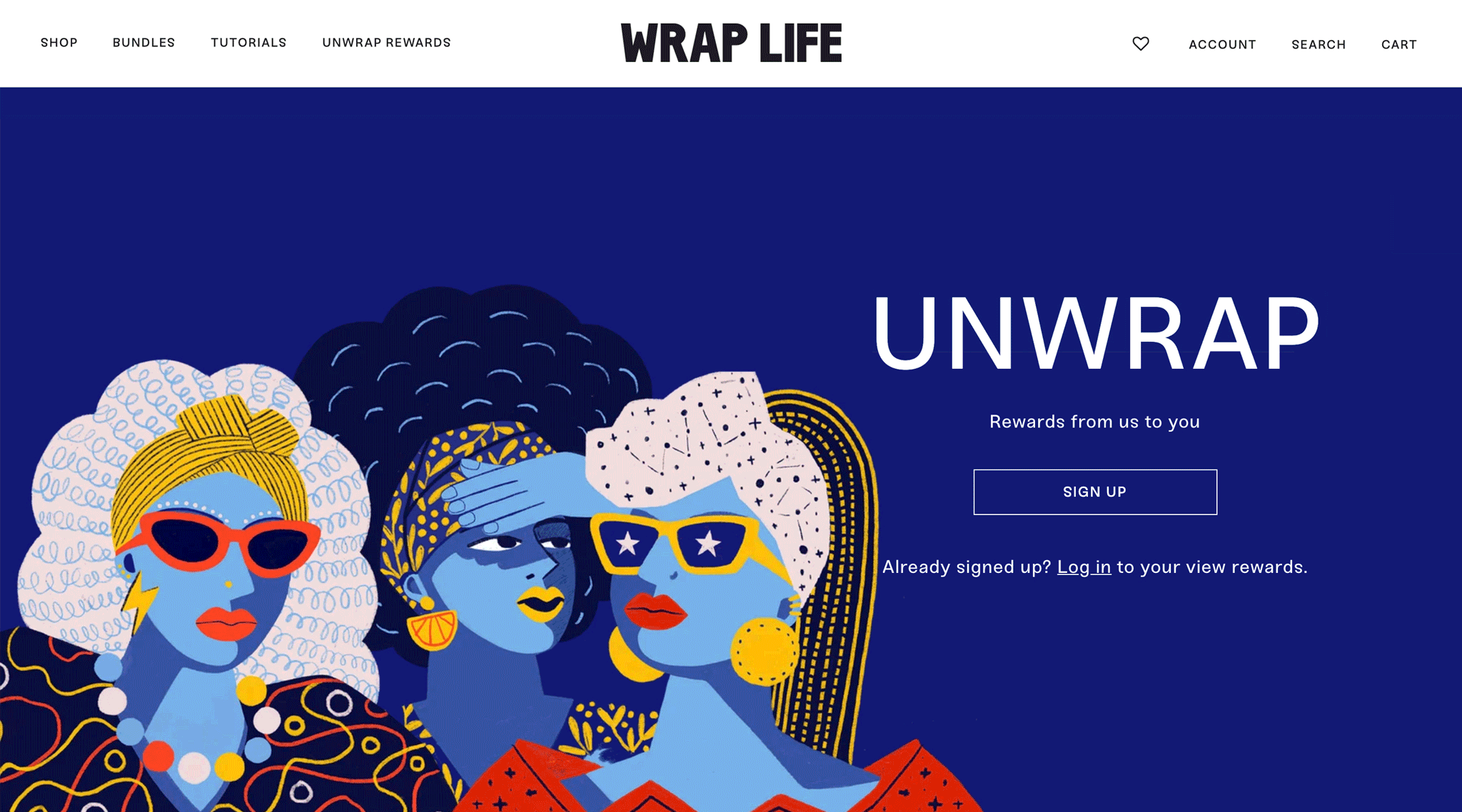 ---
Testimonial
"We really enjoyed collaborating with Hatch on this project. Their professionalism, expertise and reliability makes them the perfect ecommerce development partners. This project marked the beginning of a fruitful relationship between both our studios, and we have collaborated on numerous exciting projects since."
Ross Gunter – Design Director, Gunter Piekarski